Our Mission
---
​​In His Hands is committed to creating lasting change for vulnerable children in communities around the world. We are a ministry desiring to serve as His hands here on earth; sharing the heart of Christ with the unloved, unwanted and forgotten.
Orphan awareness, child abandonment prevention, holistic care for bereft children, and adoption support are the causes that drive us forward. Our work spans the United States, Haiti, Myanmar, Philippines, China, Ethiopia, Uganda, Sierra Leone, Ukraine, and India.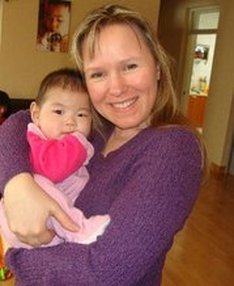 MICHELLE DELHAUTE MCGOWAN
Michelle is our Founder and President. She loves helping orphans and spending time with family. Michelle and her husband are the parents of 9 children, 4 of who were adopted from China. She travels to the countries we work in to spend time with the children, get to know people in the community, and plan programs.
---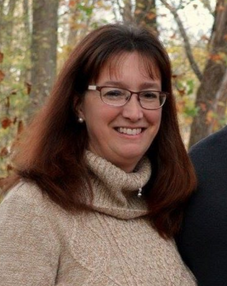 Ann McKinney
Ann is a team leader and is the Haiti Mission Trip Coordinator. She and her husband are parents to 16 children, with 14 of them being adopted both domestically and internationally. Ann is passionate about advocating for orphans and has found adoptive families for hundreds of boys and girls. She is also the author of a book Always Room for More. 
---
---
LAURA MILLER
Laura Miller has four adult children and six grandchildren.
Her desire is to serve God through serving orphans and vulnerable people. She has served on two mission trips to our Haiti mission. She loves spending time with the children, and sharing God's love with them. She is now currently in the mission field at In His Hands Haiti serving the Lord and the community there.
---
---
---
KATIE OHMES
Katie is an In His Hands board member and sponsor. She has a passion for making a difference in the world for orphans through providing for their needs and fighting child trafficking. Katie is the manager of Oak Terrace Resort. She and her husband are the parents of four sons.
---
TIM ZINSELMEIER
Tim is a broker for the Real Estate Group. Tim and his wife have been longtime supporters of In His Hands, and Tim is now currently a board member.
---
Partner with us!
---
---
Together we can build hope for the world's forgotten children.
[cs_content_seo]Together we can build hope for the world's forgotten children.\n\n[/cs_content_seo]
---